&nbsp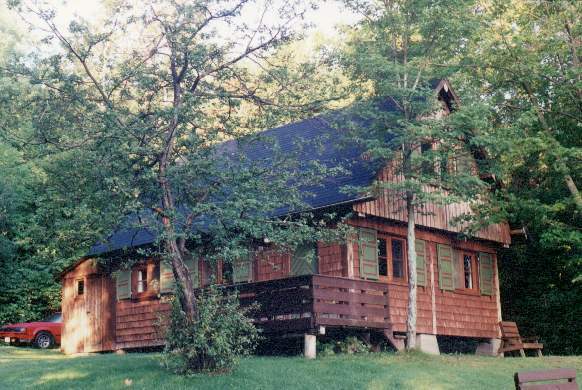 Cottage #1. This cottage is a bit separate from the other cottages
&nbsp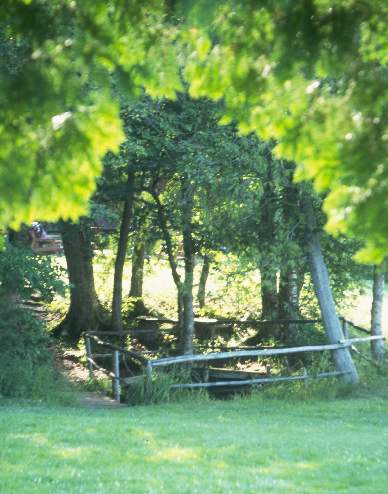 There are several springs at Amogla camp. The largest spring, nearest the lake
is used for people to keep their fish in between catching them and gutting them. A smaller spring futrther up provides the camp's water supply.
&nbsp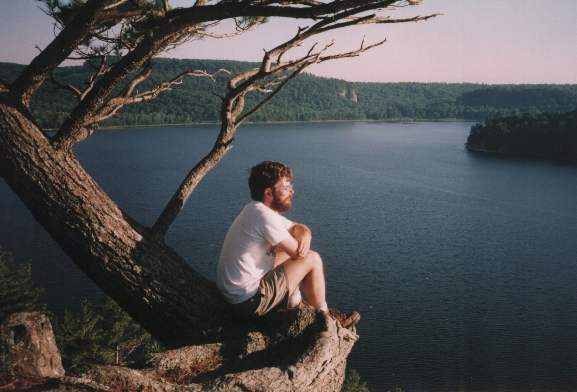 Ture to its name, Rock Lake contains and is surrounded by a lot of rocks.
These make for some interesting climbs - but you have to find your own way.
There's no beaten paths, stiars or railings, and nobody to sue if you hurt yourself.
&nbsp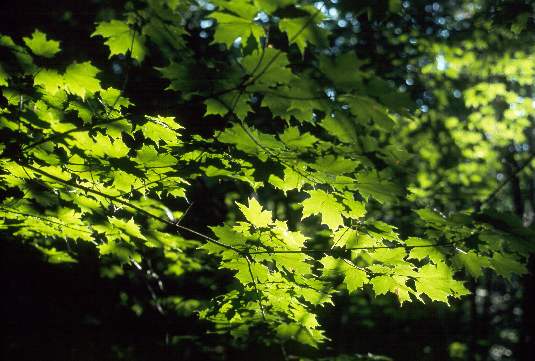 Lots of maple bush surrounding the camp
&nbsp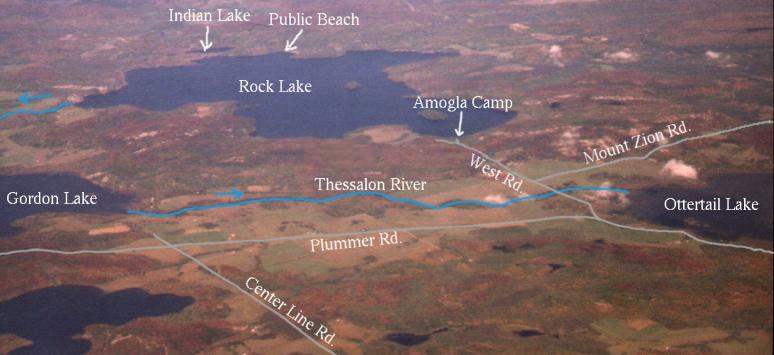 This is where the camp is.
&nbsp
Back to Amogla Camp page